Product vendor
Example Product Title
Sale price
$19.99
Regular price
$29.99
Unit price
per
Full details →
---
Share this Product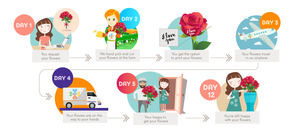 Always Fresh Flowers
Our flowers are handpicked on demand according to your order using high quality care & handling techniques to allow you to enjoy the maximum vase life
We grow our own roses and partner with  more than 62 small growers to import and distribute fresh-cut flowers from Colombia and Ecuador.
BUY IT NOW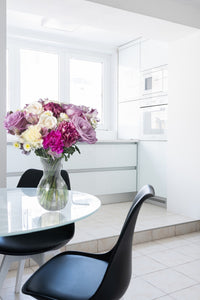 Bloomsfully Blog
The rose has been a symbol of love, beauty, even war and politics from way back in time. The variety, color and even number of Roses carry symbolic meanings. The...
The various climatic changes that occur in cyclic patterns are termed as 'seasons'. There are four general seasons occurring on Earth - Spring, Summer, Autumn and Winter.Affordable Flowers & Seasons...
With minimal care you can enjoy your preserved flowers for many months or even years. This is one of the main advantages of these indoor flowers, which do not need...
Fresh from Colombian Farms
Our products are grown and selected by Colombian farmers, mainly by women heads of households, who have a family tradition in the cultivation of flowers and decorative foliage.

The love and care they put into their work gives us the guarantee of quality that our customers deserve.